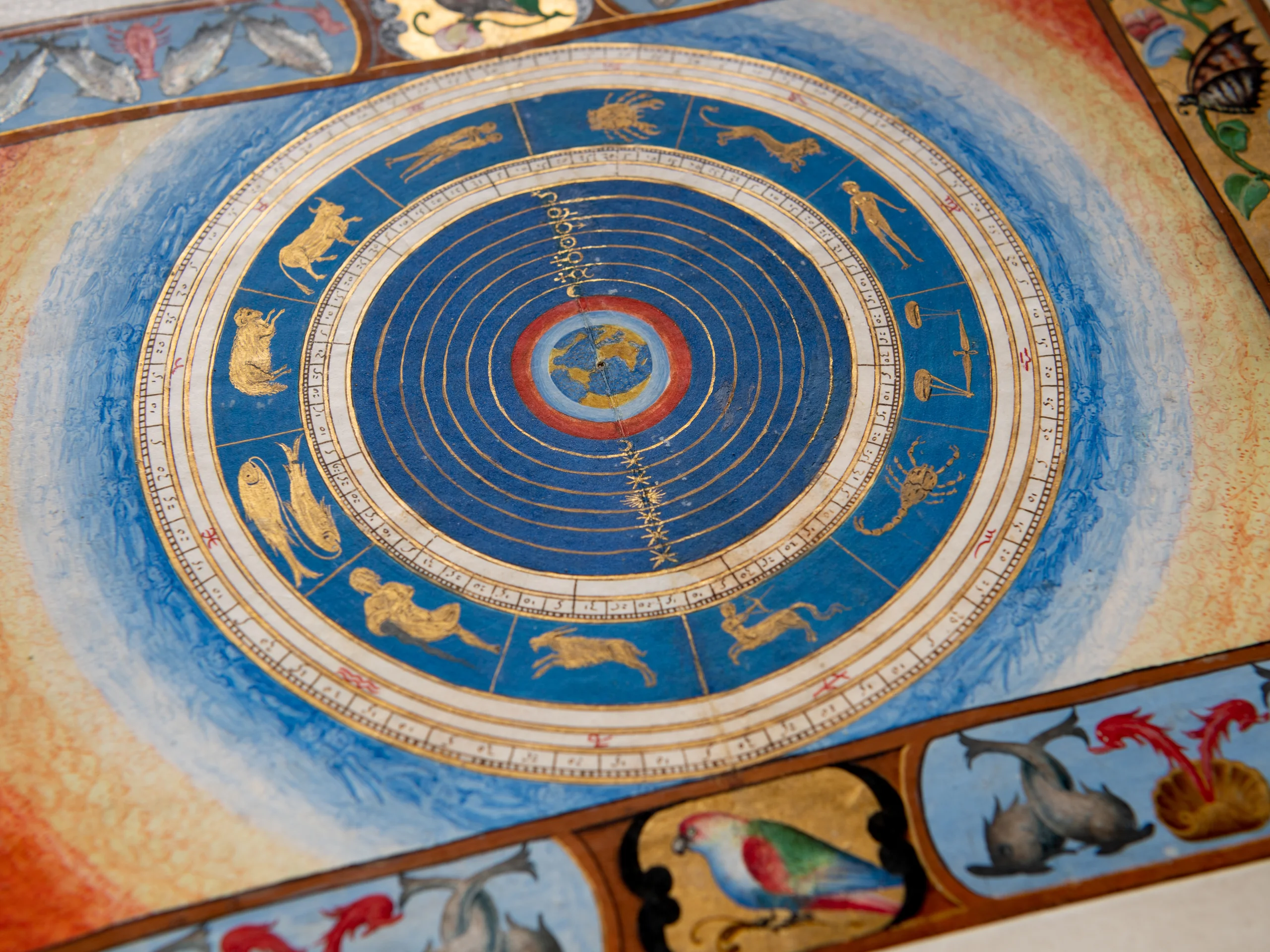 Report and Feedback
At Americana, we take your feedback seriously. We appreciate our users reporting any issues or concerns they may have while using our digital collections, whether it's related to language and description, bibliographic record inaccuracies, abusive content, user-generated content, or software problems. You can also suggest improvements and tools to Americana. We strive to create a transparent and proactive environment where users can feel comfortable sharing their concerns and ideas with us.
After reviewing your report, our team will take the necessary steps to address the issue. A specialist will help us prioritize the issue in relation to our resources. Urgent matters will be dealt with as soon as possible. We take all issues seriously, but some may have to be queued so they can be solved in groups every month, while others may be more complex and take more time to be addressed.
Thank you for helping us improve our content and platform.