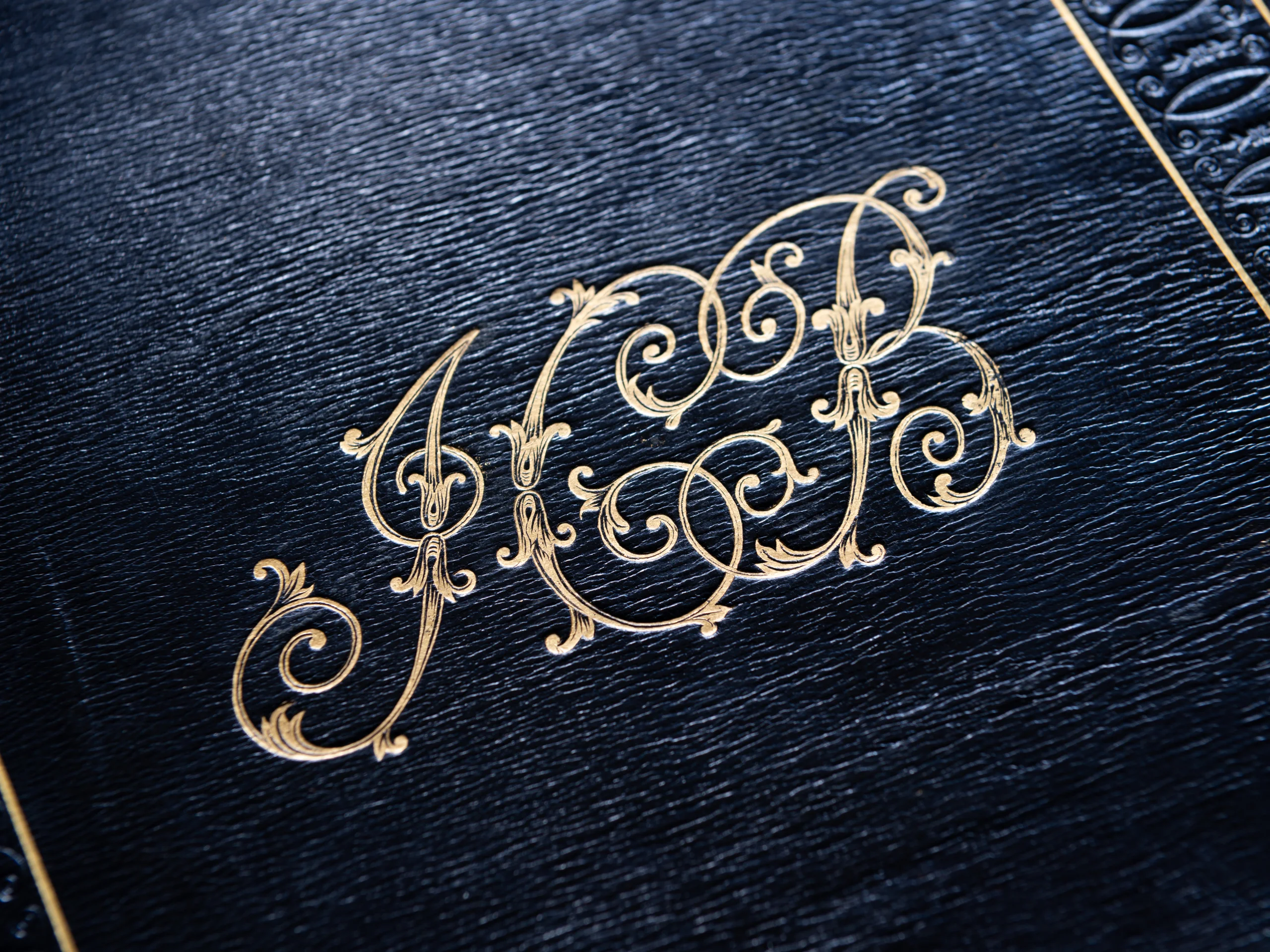 About Us
The John Carter Brown Library is at once a physical site and a digital space. Americana is the digital door to the library, named for the word chiseled in the limestone above the front door of the library's 1904 building. The JCB's collection of books, maps, prints and more all focused on the early Americas reside both in the building on George Street, at the corner of the campus green at Brown University, and in this digital location.
Americana insists on the simultaneous and synergistic relationship between the two library spaces and the two iterations of our holdings, the physical and the digital, and the information infrastructure that unites and makes them discoverable and accessible.
Americana also reimagines the future of digital collections and metadata by creating an information virtuous circle: the research platform provides users with digital curatorship tools that allows them to create their own pathways into the collection; in turn, users' creations enriches our shared knowledge about the library collections and the histories of the early Americas.
To develop Americana, the JCB partnered with Fabrique, a creative studio in the Netherlands. Americana was realized with generous support, beginning with an early grant from the Mellon Foundation.
Americana is a space for experimentation, and the JCB is committed to continuously developing it in two strategic directions: improving the quality and diversity of our digital content, and creating new functionalities and tools.

Tech Colophon
Americana was primarily developed in Python, because of its flexibility, and uses Wagtail as its Content Management System.
Our books and maps are digitized using Scribe scanners, from the Internet Archive. For preservation, a redundant copy of our digitized materials is stored in Luna, which also functions as the backend for the images that you see in Americana—thanks to a strategic collaboration with Luna Imaging.
The JCB's bibliographic records are created in MARC, and managed through Ex-Libris Alma.
Americana's digital images comply with IIIF (International Image Interoperability Framework) and our object viewer is built around Mirador, an open-source image viewing platform. Fabrique customized Mirador's UI to conform to both the visual style and design principles of Americana.