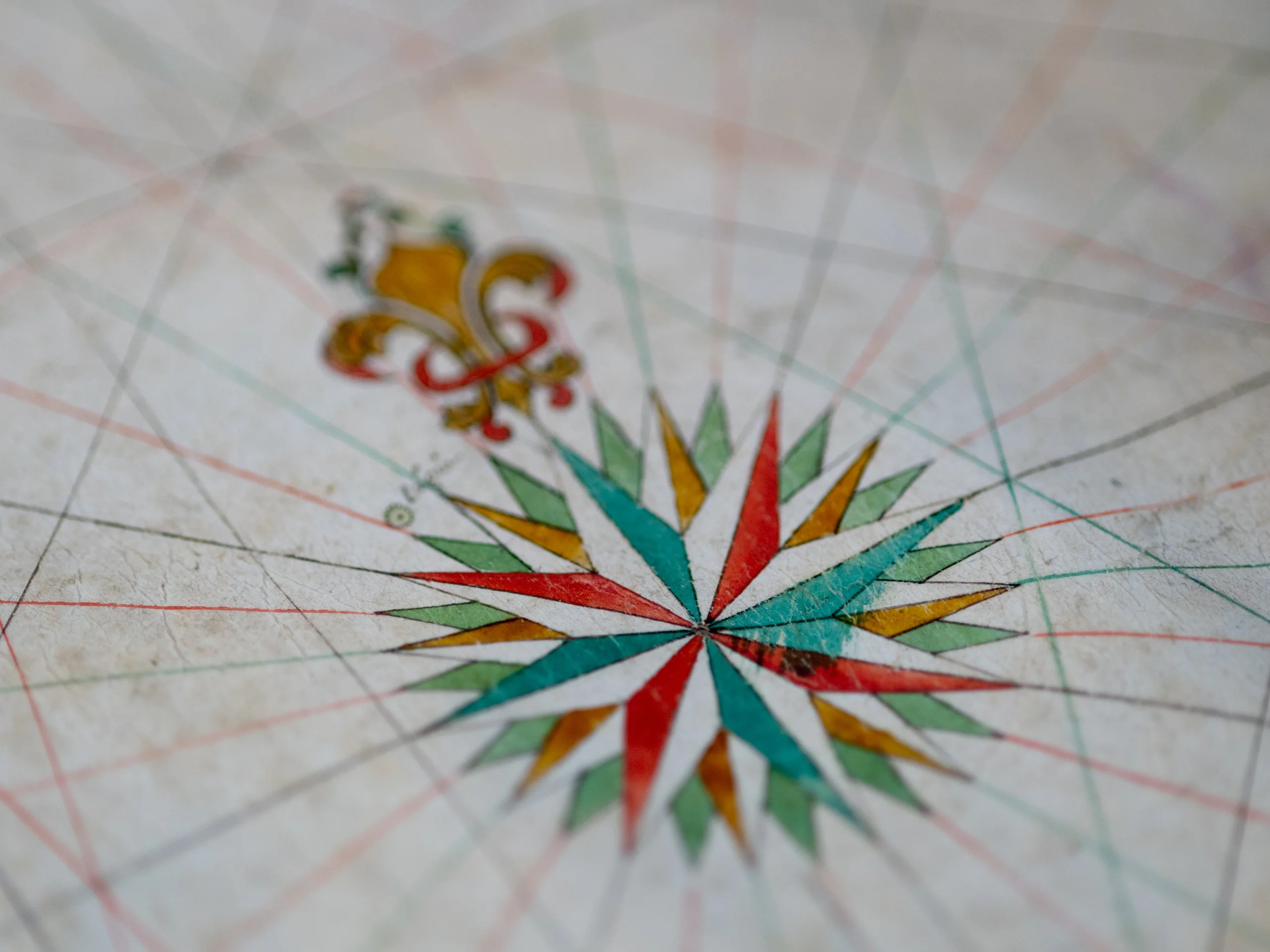 Privacy Policy
Americana is committed to protecting user privacy. This Privacy Policy outlines how Americana collects, uses, and protects user data.
Information Collected
Americana collects information from users when they create an account, use the platform, or communicate with Americana. This information may include:
Name
Email address
IP address
Browser type
Operating system
Americana also collects information about how users interact with the platform, such as search queries and content created or viewed.
Use of Information
Americana uses user information to:
Provide and improve the platform
Communicate with users
Analyze usage and trends
Enforce the terms and conditions
Americana may also use user information for research purposes, but this information will be anonymized.
Sharing of Information
Americana does not share user information with third parties, except as necessary to provide the platform or as required by law.
Data Retention
Americana retains user information for as long as necessary to provide the platform and fulfill its obligations under the terms and conditions.
Security
Americana takes reasonable measures to protect user information from unauthorized access, disclosure, or destruction. However, no method of transmission over the internet or electronic storage is completely secure.
Changes to the Privacy Policy
Americana may modify this Privacy Policy at any time, without notice. Users should review the Privacy Policy periodically for changes.
Contact Us
If you have any questions or concerns about this Privacy Policy or Americana's data practices, please contact us at americana@jcblibrary.org.